Documents, Web Sites, Menus
English, French, German, Italian
Labels, Menus, Brochures, Tables
English, French, German, Italian
Patents, Instruction and Service Manuals, Calculation Reports, etc.
English, French, German, Italian
Price-lists, Brochures, Instruction and Service Manuals, Language Courses
English, French, German, Italian
On-line, at your Company, at Exhibitions
English, French, German, Italian
Legal Documents, Sworn Translations
English, French, German, Italian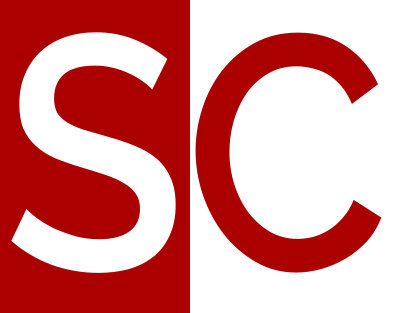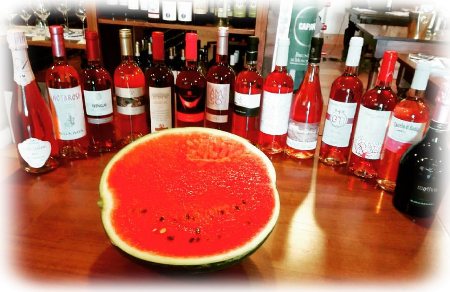 Fine food and wine
Translations and interpreting in the field of enology and wine tasting for wine lovers in English, French and German. Wedding interpreter.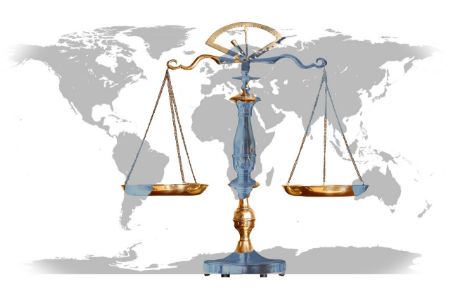 Legal texts
Sworn translations, certified translations, apostilles, translation of real estate surveys, certificates, contracts, notary deeds, powers of attorney, translation of legal regulations.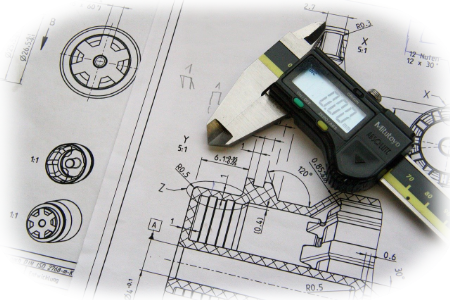 Technology
Translation of instruction and service manuals, technical specifications, calculation reports. Wherever linguistic expertise is required.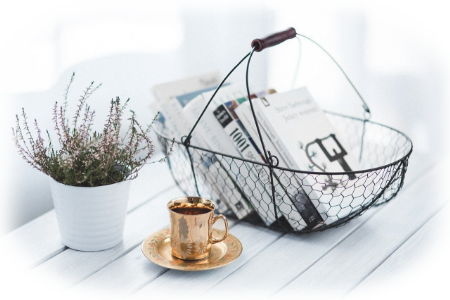 Business
I'll help you set up and manage your business relations with Italian or foreign companies, from correspondence to telephone and face-to-face interpreting.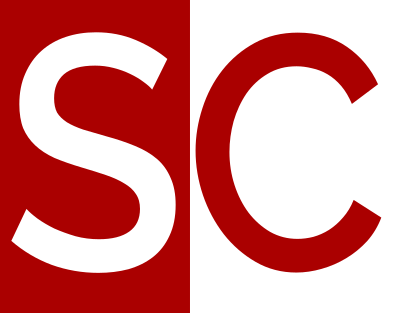 Profile
I am insatiably curious and love Italian, my native language. Since I was a child, I have cultivated a love of foreign languages and mechanics which I inherited from my father, an auto repairer. After completing my studies as a translator and interpreter in the 1970s, these passions led me to delve into and study the technical language of mechanical engineering, making it available to my clients in my work as a translator and interpreter. My profession is also closely connected with my third passion: enology. I am a wine shop owner, wine writer and wine speaker. But this is only the starting point. Since 1985, my work as a translator and reviser has led me to acquire clients and specialisations in a wide range of sectors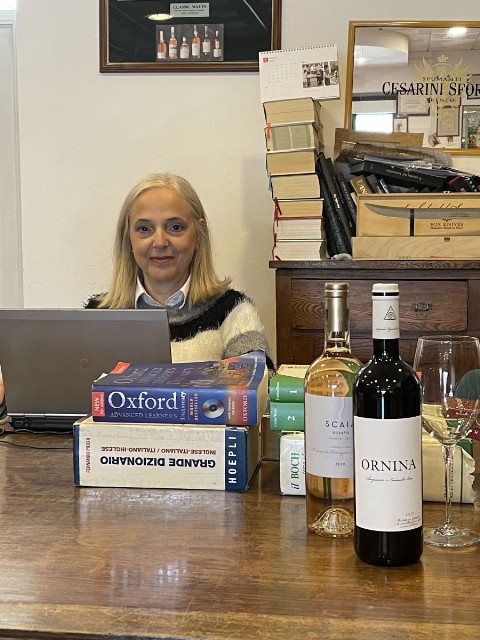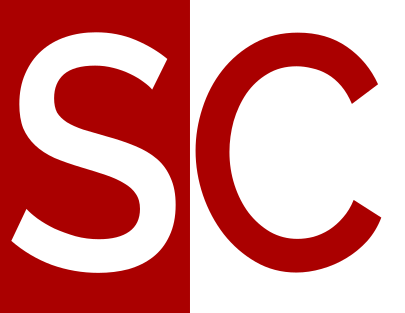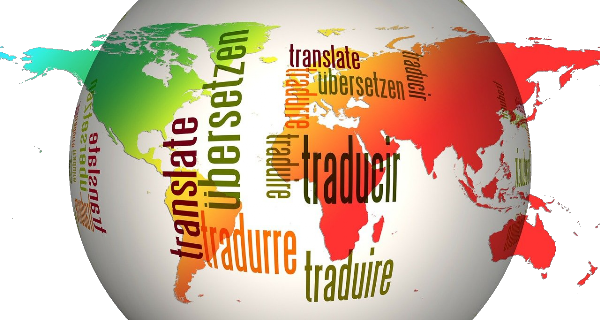 I have been doing professional translations since 1985 in these areas:
websites

power electronics and applications
painting systems for cars and trucks
photovoltaic and wind power plants
mechanical engineering
legal documents
property surveys
calculation reports for civil engineering
banking documentation
telecommunications
quality assurance
trade - contracts
mechanical equipment
air purification plants
oenology - food
office furniture
textile machinery
children's fashion
sworn translations
legalizations, declarations, apostilles
certificates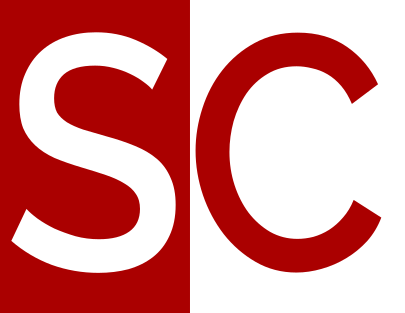 There are no reviews yet.