WHAT I OFFER
Technical translations - Language consulting

Would you like to contact a potential customer abroad to submit your quotation or clarify your technical queries before creating a project for the installation of your systems on the International market? I can help you with that by calling the customer with you on the phone and conveying your message in the same language as your conversation partner. This way you will be able to ask your questions and get the answers you are waiting for immediately, avoiding a long and complex electronic correspondence.
I also provide this service at your company, with maximum flexibility.
When you receive foreign customers or suppliers, your objective is to make best use of the meeting time to deal in depth with the topics on the agenda, with a clear and effective communication. My linguistic assistance allows you to achieve concrete results by making your foreign conversation partners understand you.

Sworn translations
English courses for companies and individuals in

Wine tastings with foreign customers

Wedding interpreter in Casentino

Managing business relations with foreign companies

Proofreading of translations



Proofreading of translations
Project Manager for translation projects in several languages (due to the wide network of mother tongue translators I work with, I can also provide the translation of texts from and into other languages).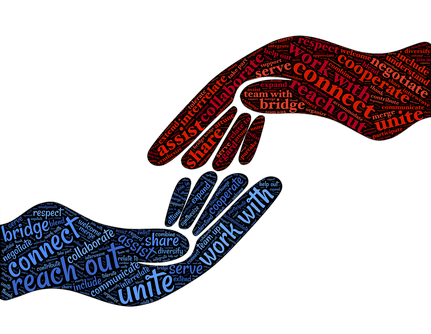 What is my working method?
Whether it is the translation of technical specifications, user manuals for electronic equipment, calculation reports, notary deeds, software localization, etc., my main objective is to keep the content and meaning of the customer's text unaltered, adapting the style and format to the context of the translation and to the language/culture of the final reader. In addition, the translation and checking phase of texts is carried out according to criteria which ensure high quality standards, such as triple proofreading and possible revision by a second translator.
If there are any doubts about the meaning of the text, I contact my customers to check with them the consistency of the chosen terms.




My work team includes a number of engineers who supply technical advice on sectoral languages and proofread my translations.




The key words that define my activity are rigour in terminology research, quality, passion, punctuality and flexibility.




Are you interested in my work and would like to know more about your needs? Do not hesitate to contact me; call me or write me an email!