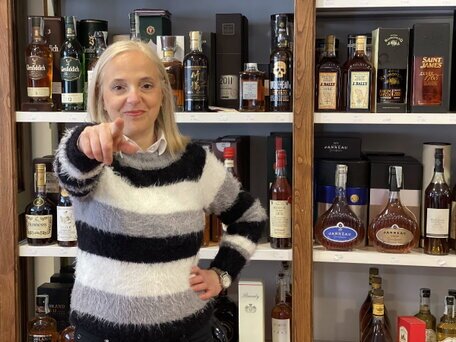 About me
I have achieved many professional goals over the years, including membership in the Italian Association of Translators and Interpreters (AITI), of which I have been a full member since 1998. I have also passed an exam by Intertek Italia, becoming a certified translator in accordance with UNI 11591:2015, "
Link to the Certificate"
, an extremely important qualification for translators and interpreters. These goals have given me a greater awareness of the level of professionalism and knowledge required and the need for continuing education and training, which I regularly do by attending seminars and webinars.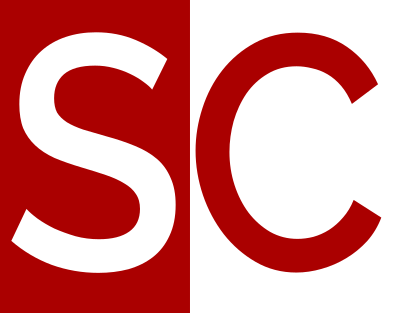 What is my working method?
Whether it is the translation of technical specifications, user manuals for electronic equipment, calculation reports, notary deeds, software localisation, etc., my main objective is to keep the content and meaning of the customer's text unaltered, adapting the style and format to the context of the translation and to the language/culture of the final reader. In addition, the translation and checking phase of texts is carried out according to criteria which ensure high quality standards, such as triple proofreading and possible revision by a second translator.
If there are any doubts about the meaning of the text, I contact my customers to check with them the consistency of the chosen terms.
My team includes a number of engineers who supply technical advice on sectoral languages and proofread my translations.
The key words that define my activity are rigour in terminology research, quality, passion, punctuality and flexibility.
Are you interested in my work and would like to know more about your needs? Do not hesitate to contact me; call me or write me an email!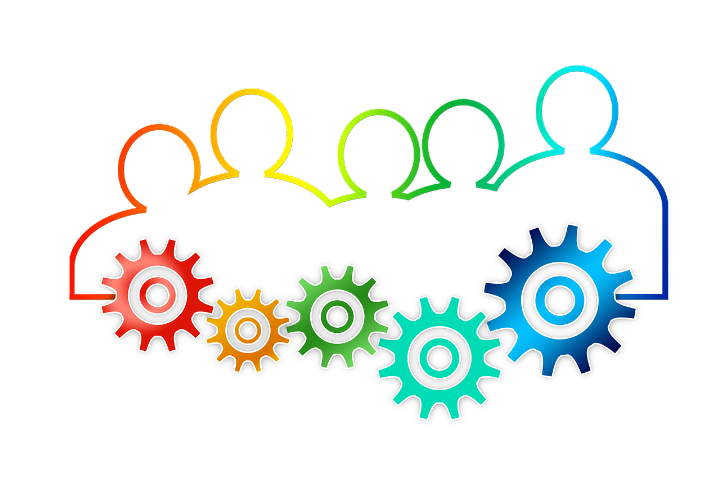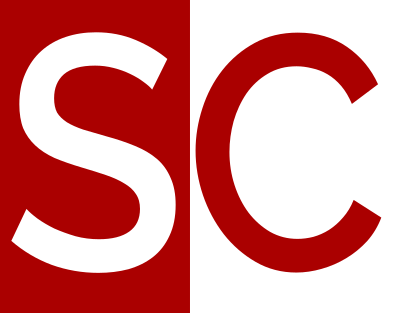 Rates
Would you like to know how much it costs to translate your text?
I cannot quote a single rate for translation as there are many factors that determine the price, such as:
type and length of the text

delivery time
whether a certification is required
language combination
If you would like to receive a free cost estimate, please send me the text, possibly in editable format, to:
info@silviacavigli.it.
Are you interested in taking English lessons online to improve your conversation, or achieving a higher level of language proficiency, even from scratch? Give me a call and I will organise tailor-made lessons for you based on your specific work and time requirements.
. Contact me