MY EXPERIENCE AT YOUR DISPOSAL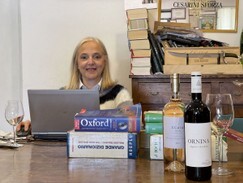 I have achieved many professional goals over the years, including membership in the Italian Association of Translators and Interpreters (AITI), of which I have been a full member since 1998. I have also passed an exam by Intertek Italia, becoming a certified translator in accordance with
UNI 11591:2015
"Link to Certificate"
, an extremely important qualification for translators and interpreters. These goals have given me a greater awareness of the level of professionalism and knowledge required and the need for continuing education and training, which I regularly do by attending seminars and webinars.
So, what can I do for you?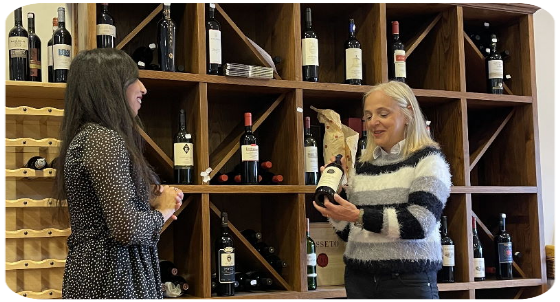 Silvia cavigli
Translator and interpreter since 1985
Address
: via dell'orto, 7
Phone/Fax: +39 0575 561121
E-mail:
info@silviacavigli.it
Skype: inlingua.serviziotraduzioni